Skip the Counter and Office Hours - Rent your storage unit now and move in when you are most available.
Easily Pay Your Bill Here.
Retrieve Code to Locks Here.
No Contact Rentals & Skip the Office Hours!
Use Your Phone To Rent 24/7 Online!
Your Safety Is Our Top Priority During This Time.
Our Facilities Have a No Contact Hands Free Rental Process! You Can Rent Using Your Phone or Desktop From The Safety Of Your Home or Vehicle.
E-Sign The Lease And Move In That Day!
The Call Center & Access Hours Will Remain Unchanged At This Time.
We are always putting our customer's & staff members safety first. We are available for your needs please email our team at
support@otterstorage.com
50% Off First 2 Months Rent Online
Rent A Storage Unit Today
Myrtle Beach, SC & Norwich, CT
(Now Open!)
Otter Self Storage aims to ensure that the renting process is straightforward and stress-free. Rent or Reserve a unit 24 hours a day online using your smartphone or right from your desktop computer! There's never a wait and we have the best prices in your market.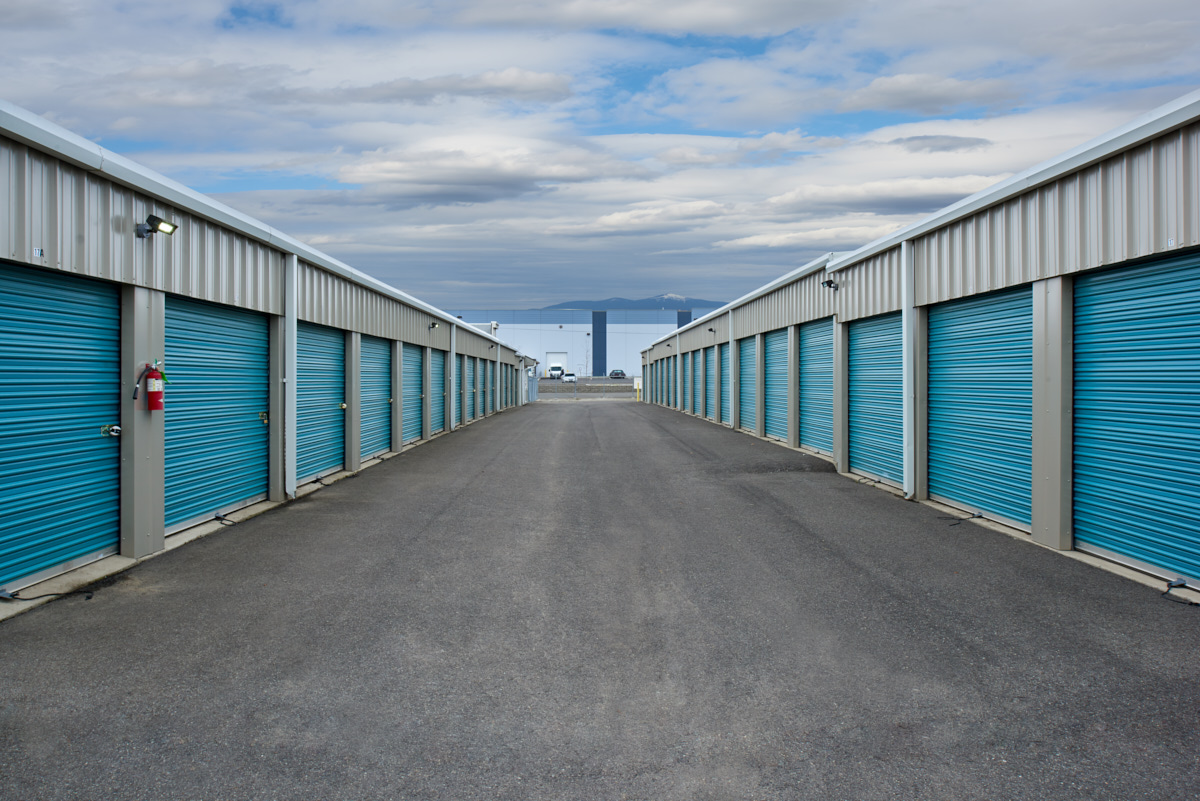 Price Match Guarantee: Find a Storage Unit with a lower price than ours?
Let us know and we will match the same price on your same size storage unit when you rent with us.
*Facility Pricing must be within a 3 mile radius of our facility to match.
Rent At Our Facilities 24/7 - By Using Your Smartphone or Desktop!
There are no office hours, you can rent anytime, anywhere access our website on your smartphone or desktop!
Gate access hours:
6am - 10pm
Call Center Hours:
6am - 10pm Central
Please don't hesitate to reach out to our Otter Call Center standing by to assist you in your storage needs!
Check Out What Our Customers Are Saying About Norwich, CT!
"
"
Great self storage facility
"
"
Rod Marshall
on 10/17/2019
Great location, easy access, secure and clean. Nice and helpful staff to work with
"
"
Jackie Morris
on 09/24/2019
The administration people for this facility are some of the nicest people I have ever worked with. They were very friendly and answered all my questions (I had many). Thank you, all, especially Jill
Check Out What Our Customers Are Saying
"
"
Debbi Wells
on 03/18/2020
Had a problem with unit door. Within 15 min. I received 2 phone calls back and had a contractor come and assist me. Now thats customer service!!
"
"
Denise Faraci
on 01/07/2020
I rented a storage shed on Jan 2, 2019 and I was not able to use it due to unforseen circumstances. I spoke to the Supervisor Jill who was so pleasant, so understanding. Jill was one of the nicest people that I have ever talked to on the phone. She refunded my money back with no problems. Jill is a true asset to Otter Storage. Thank you again Jill. I will highly recommend this storage company to anyone .
"
"
Marvin Serruto
on 12/17/2019
Jill has been very thorough and thoughtful during the ownership transition. As a former corporate owner, Otter Storage has a valuable member on their team. The units here in Norwich are so very convenient and well maintained giving us such ease of use. Truly appreciated. Thank you, Marv Serruto